---
The Eighteenth International Conference on
Fibonacci Numbers and Their Applications
July 1 - July 7, 2018
---
The purpose of the conference is to bring together people from all branches of mathematics and science with interests in recurrence sequences, their applications and generalizations, and other special number sequences.
---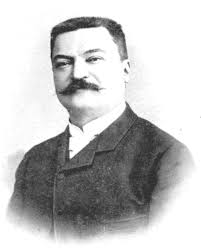 The 2018 Lucas Lecturer
will be Hugh C. Williams of the University of Calgary, a prominent computational number theorist and a specialist on the life and work of Édouard Lucas.
Title: Mersenne, Fibonacci and Lucas: The Mersenne Prime Story and Beyond. [Abstract]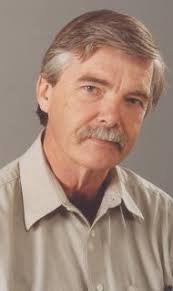 ---
Conference Information:
---
Other links of interest:
A catchy conference poster.
---
Related conferences::
This conference has been scheduled so as to make it possible for participants to attend the 15th Canadian Number Theory Association Conference (CNTA XV), July 9-13, 2018, at Université Laval in Québec City.
Another related conference is the 13th Algorithmic Number Theory Symposium (ANTS XIII), July 16-20, 2018, at the University of Wisconsin, Madison.
---
Conference organizer: Karl Dilcher, dilcher@mathstat.dal.ca.
---

---